Cast Iron Pipe Damage? We Can Help!
Trenchless (No Dig) Cured in place Pipe Lining Services in San Diego County
Sewer Pipes corrode and deteriorate over time, allowing root intrusions, cracks, breaks, and large amounts of scale build-up. When this happens, the flow is often restricted causing back-ups and leaving your entire sewer system inoperable. Traditional plumbing repairs can become costly and disruptive to you and your family. In the past 15 years, trenchless sewer repair has become more common as the cost savings and installation time can benefit your home and increase the value of your home. Trenchless Pipe Lining can often be completed in a few days with minimal disruption, allowing you to stay in the comfort of your home while the process is completed. In addition, in many instances, no excavation is required in order to install the Pipe Liner.
Pipe relining is a method of restoring cracked or cracked pipes from the inside, without digging. Essentially, it means creating a brand-new, tough pipe inside the existing weakened one, promoting a much better flow and also sealing off gaps.
The area that is relined seals completely against the rest of your pipe system, stopping leaks as well as protecting against additional breaks.
Why You Should Choose Drain Mob
Gone are the days of digging up your entire yard in order to accurately diagnose your drain or sewer problem. With 15 years of experience and top-of-the-line equipment, Drain Mob offers high-quality drain cleaning, camera inspections, and hydro jetting services. Primarily focused on providing exceptional customer experiences, we tailor our services and consultations with affordable pricing and free quotes to exceed all customer expectations.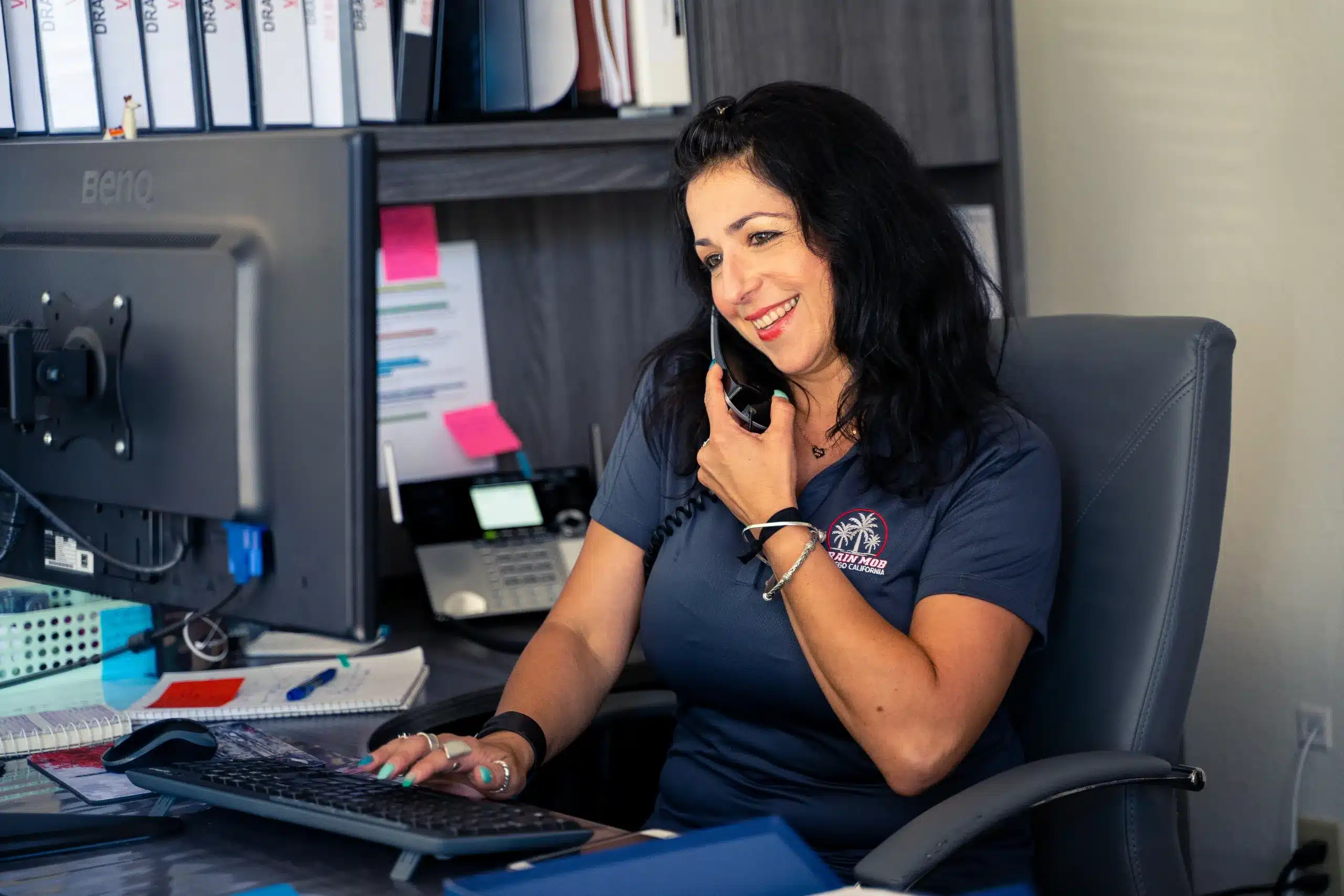 If you suspect a drain or sewer problem or seek an inspection for your new home purchase, don't wait to get started. Contact Drain Mob today to schedule your free quote.