Need A Camera Inspection?
Camera Inspection & Line Location Services in San Diego County
Did you know that you can accurately diagnose your drain or sewer problem without digging up your yard? Imagine a world where pinpointing drain and sewer problems was as easy as watching television. Thanks to advancements in technology, this possibility has become a reality. Here's all you need to know about drain and sewer camera inspections from the team of sewer and drain experts at Drain Mob.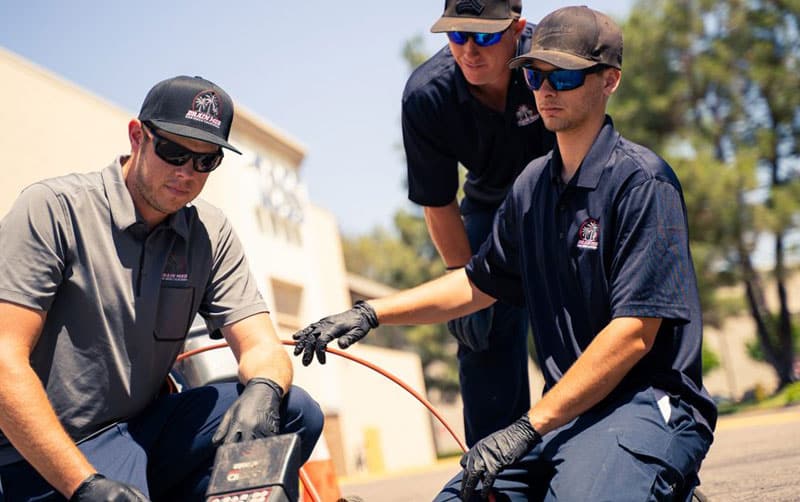 If your drains have slowed or have halted to a stop, we can quickly identify the source of the clog to provide you with the best solution with drain camera inspections.
Drain Mob utilizes top-of-the-line cameras and line location equipment with varied camera sizes to ensure a quick, accurate, and nearly effortless diagnosis of all existing and potential drain problems.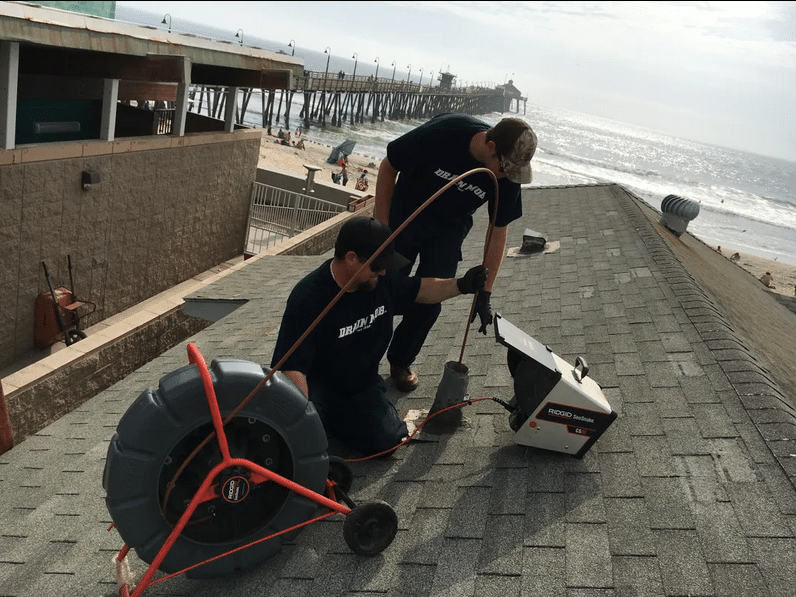 There would be nothing worse than purchasing your dream home only to realize that your sewer system is not in proper order. With a sewer camera inspection, you can identify problems and clear sewer issues before you sign the dotted line for a mortgage.
If you suspect a sewer issue has already occurred in your home, it's not too late to solve the problem. A sewer camera inspection from Drain Mob can swiftly pinpoint existing issues so you can schedule your repair.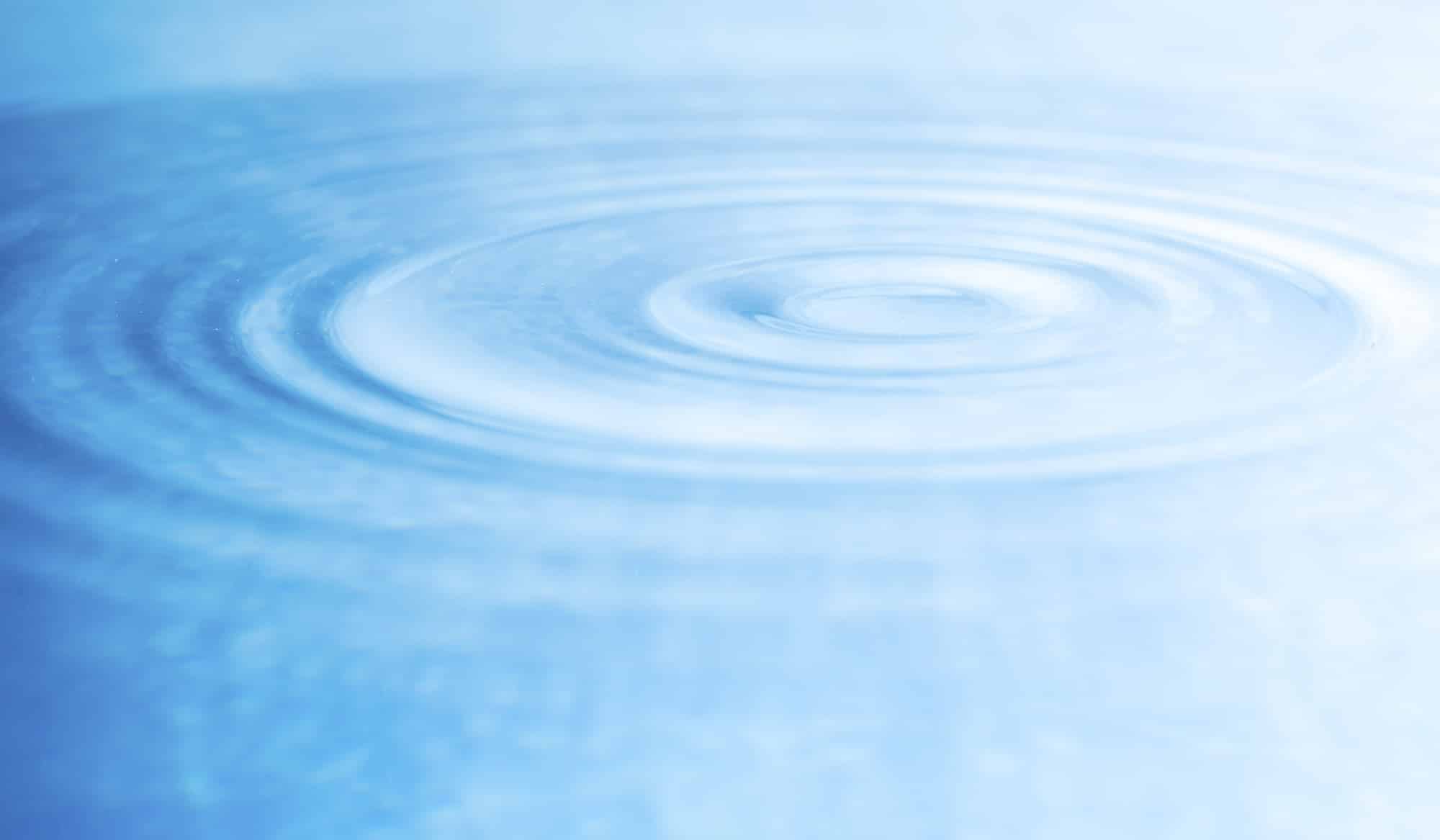 Benefits of a Camera Inspection
If you're like most people, you don't consider the inner workings of your home's plumbing or sewer system until there is a problem. By receiving video footage of your plumbing and sewer system, you can also identify and stop future problems before they start.
Drain camera inspections from Drain Mob will help quickly, accurately, and easily identify problems at their source without any guesswork while preventing issues from occurring down the road.

Why You Should Choose Drain Mob
Gone are the days of digging up your entire yard in order to accurately diagnose your drain or sewer problem. With 15 years of experience and top-of-the-line equipment, Drain Mob offers high-quality drain cleaning, camera inspections, and hydro jetting services. Primarily focused on providing exceptional customer experiences, we tailor our services and consultations with affordable pricing and free quotes to exceed all customer expectations.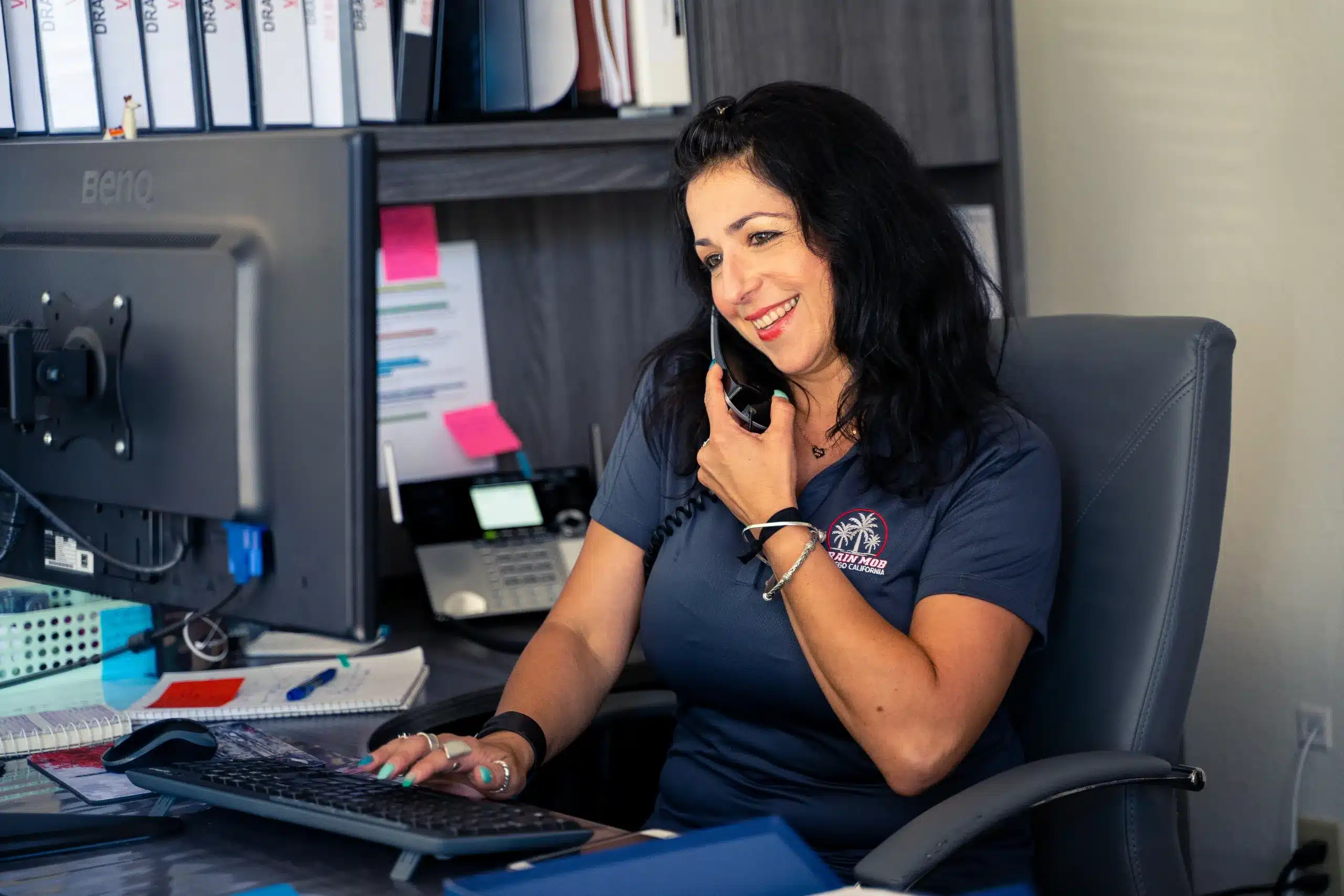 Need A Camera Inspection?
If you suspect a drain or sewer problem or seek an inspection for your new home purchase, don't wait to get started. Contact Drain Mob today to schedule your free quote.